Parkstone Pro-Am
Thursday 14th September 2023 - Parkstone Golf Club,
Men play from 63 Tees
Ladies play from 56 Tees
Welcome to the 2023 Parkstone Pro-Am
Sponsored by Laceys Solicitors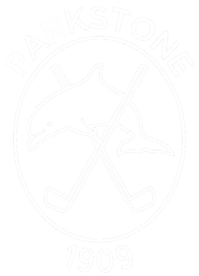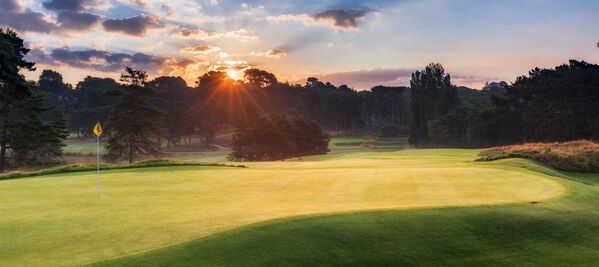 ENTRY INFORMATION
We are limited to 40 teams, consisting of three amateurs and one PGA Professional. Maximum Handicap Index for entry, 24.0
As spaces are limited, we will only be able to take a certain number of member, visitor and sponsors teams. Therefore entries are on a first-come-first-served basis.
Any teams who wish to bring their own Professional, please enter the Amateur players here and then contact the Professional Shop on 01202 707138 (opt.2) to provide details of your chosen Professional.
Entries open: Thursday 6th April at 09:00
Visitor Team Entry Fee: £450
Includes tea/coffee with a bacon rustic roll on arrival, a round of golf and a two course dinner
Sponsors Team Entry Fee: £600
This includes an advertising display on a hole of your choice, which is to be allocated on a first-come-first-served basis. You will also get a preferred tee time and your choice of one of the West Region Top 20 Professionals.
Extra guests are welcome to eat with their team following their round at a cost of £30 per person.
Please notify the Office if you would like any guest tickets.
Format:
Best 2 of 4 stableford scores to count per hole
Playing Handicap is 85% of Course Handicap
The amateur prize pool is £1500 for 2023
Please take a moment to familiarise yourself with the Club's Code of Conduct for Open Competitions